Our consultants and telecoms lease advisors are nationally recognised niche practitioners specialising in telecommunications property advice. The team act for more than 6,000 land and property owners across the UK who have telecommunication radio base stations, radio towers, rooftop installations and mobile phone masts on their land and buildings.

With more than 50 years' combined experience in this sector, our team have a unique insight into the telecoms market and lease renewal area, having previously worked for the telecom operators.

Our team deal with all aspects of telecoms masts and the management of them. We have negotiated in excess of 10,000 leases, licenses and wayleave agreements on behalf of land and property owners across the UK and we also maintain one of the UK's most comprehensive site databases for comparables and site promotion.

Our varied client base ranges from individual land and business owners to landed estates, utility companies, commercial property businesses, investment companies, hotel and pub chains to multinational real estate investment funds.
Case Study
Click here to read this case study on a Telecoms Lease Renewal under the New Code.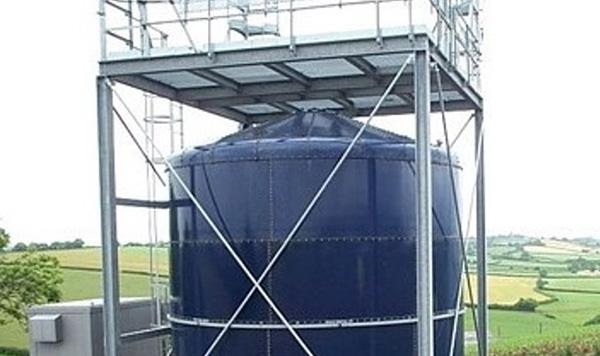 Just a quick note to say, thank you so very much for working on the new agreement with Telefonica on our behalf. We have been paid the back rent and look forward to the new annual payments.
Once again thank you.

Nick Mansi.
Mansi Florists
Click here to read more about our telecoms service