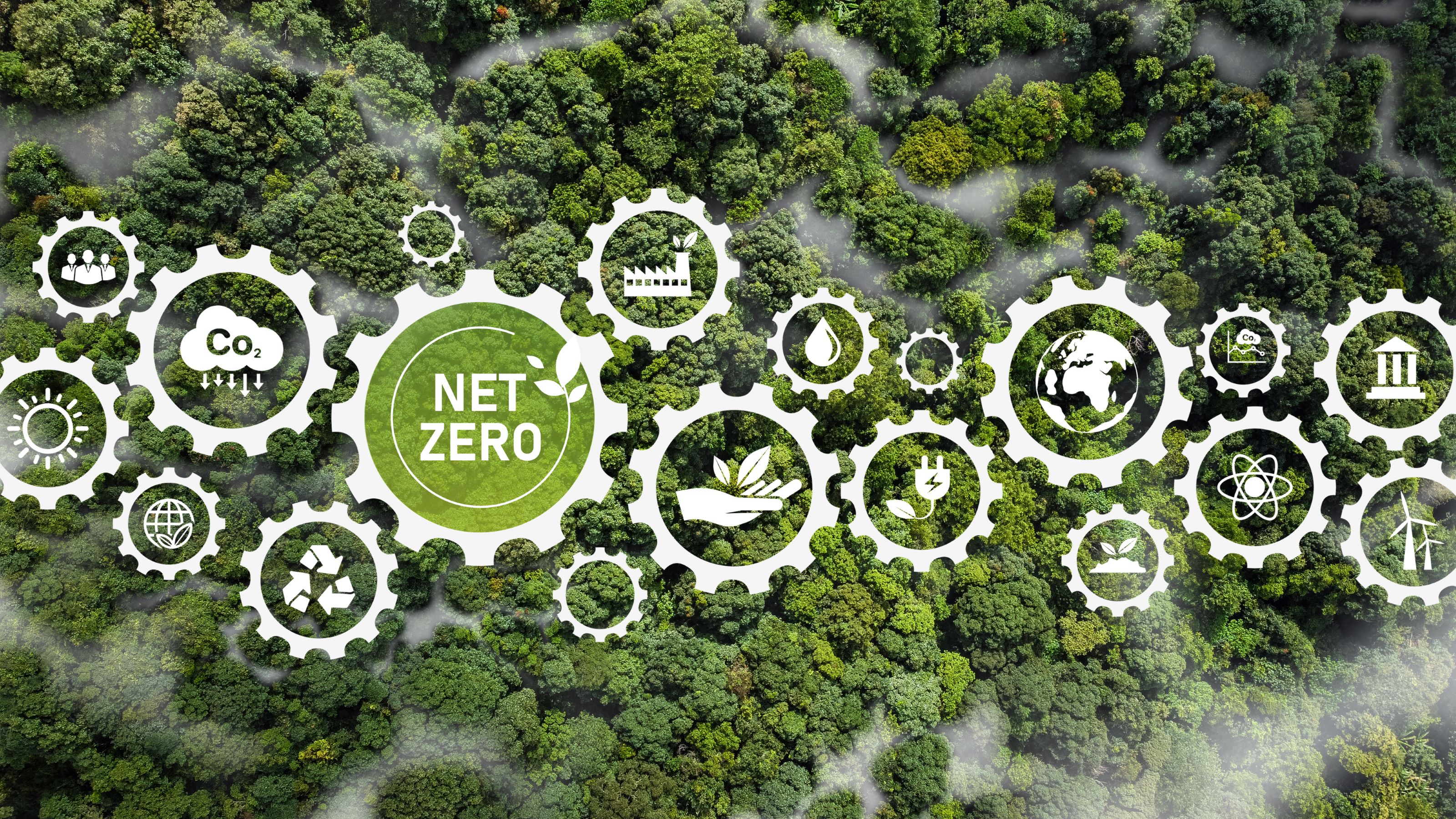 This week is Net Zero Week, a national awareness week which highlights the challenges we face as the clock ticks on the UK's commitment to net zero by 2050.
Net zero is not a passing trend, it's a crucial lever for driving urgently needed climate action. On the 27th of June 2019, the UK became the first major economy in the world to pass laws to end our contribution to climate change. The legislation committed the nations of the UK to reduce all greenhouse gas emissions to net zero by 2050.
In response, Fisher German launched our Delivering Net Zero service to help property owners improve the energy performance and sustainability of their building stock and reduce their carbon footprint. Our sustainable energy experts have over 20 years of industry experience and joined forces with our commercial property managers and building consultancy team to offer a 'one-stop shop' for sustainable property advice.
We aim to ensure that their asset portfolios are not only compliant with current and incoming regulations but also owners have a clear plan that is commercially attractive to tenants and investors alike. Through Delivering Net Zero, our in-house sustainability experts review the energy efficiency of each property within a portfolio and provide strategic advice on high, medium, and low-priority changes in line with regulatory demands to ensure owners can spread the cost of necessary upgrades over several years, rather than all in one hit. We also advise on how best to optimise return on investment, as well as how to make buildings more attractive to tenants, such as improvements that will result in reduced energy costs or a smaller carbon footprint.
Partner and Head of Sustainable Energy, Darren Edwards said: "To achieve 'Net Zero', property owners first need to understand the current carbon footprint of their built assets and once this has been established, have a clear pathway of measures which can be implemented over a pre-agreed period to enable those assets to achieve a net zero status - or as close as is possible - by 2050. The clock really is ticking and I believe those who are proactive will not only help combat climate change but also reap the rewards through increased rental returns and improved capital values."
Our multidisciplinary approach means that we can combine our energy expertise with commercial property management, planning and building surveying services to provide a seamless process when implementing any strategies. Utilising existing services like The Green Offset, we also help our clients find excess land across the UK to initiate environmental and social projects or offset their excess carbon in the short term while they implement longer-term changes to their operations.
To find out more click here.