Local information - history
Doncaster is a traditional market town based on the southern edge of Yorkshire, renowned for its horse racing and railway heritage. With a wealth of Georgian and Regency architecture and a wide variety of museums and galleries, Doncaster caters for people from all different walks of life. Shopping in Doncaster is second to none with the town centre, Frenchgate Centre and local market offering a variety of different shopping experiences as well as the Lakeside Shopping Outlet accessible via the popular Park & Ride. Whilst being the country's largest metropolitan borough, it remains essentially green and rural and offers a wide variety of landscapes and natural features, interrupted only by picturesque villages and small market towns.
Covering such a wide and expansive area Doncaster offers a variety of different property types ranging from Victorian and Edwardian period buildings to the popular new housing developments in and around Lakeside. Surrounding the Doncaster area there are many semi-rural and rural villages offering much quieter locations.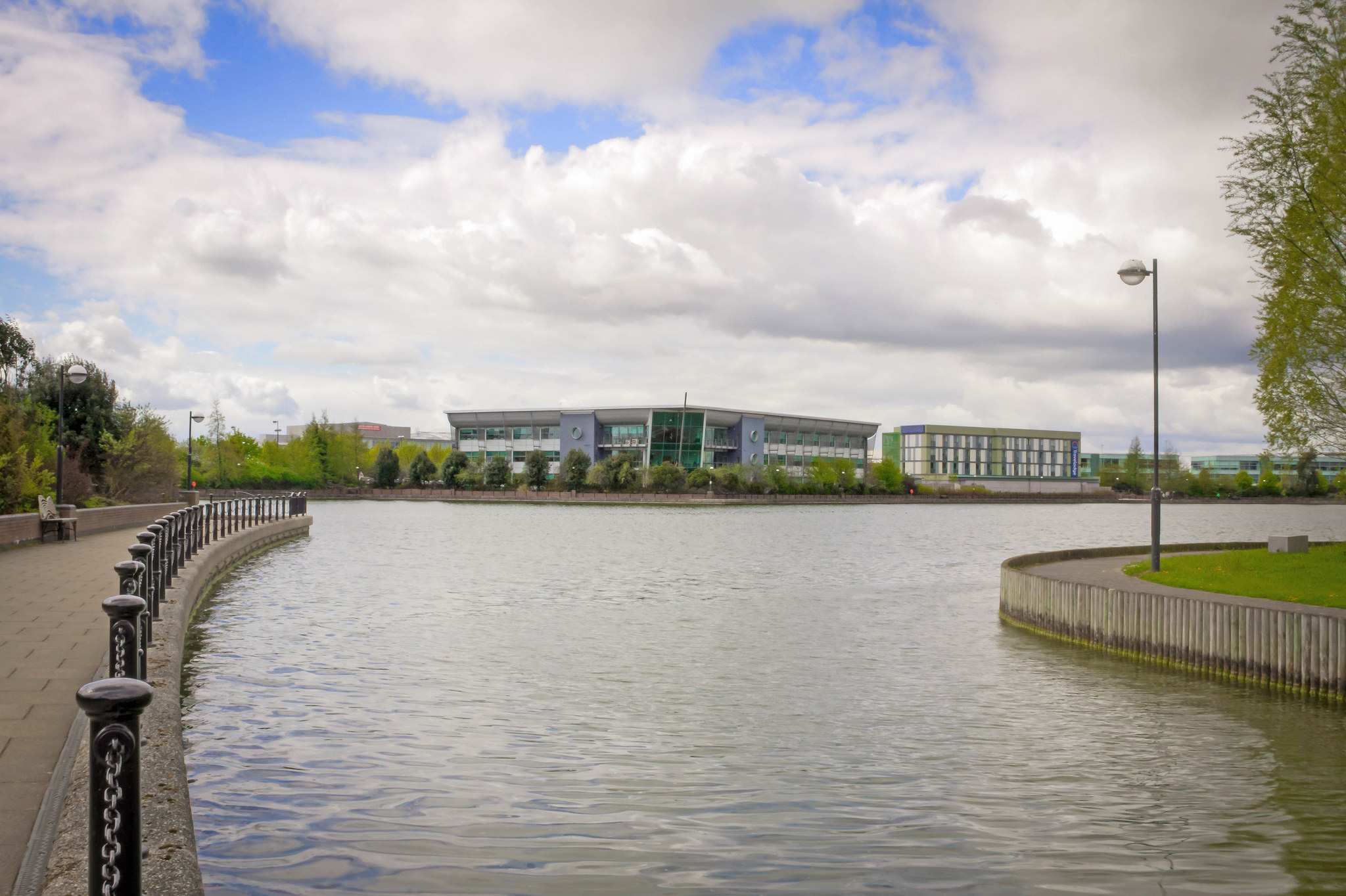 Places to visit
Offering a diverse range of activities to suit all age groups, Doncaster experiences might include visiting the polar bears at Yorkshire Wildlife Park, a trip St George's Minster to learn more about the 2000 years of history associated with the town or simply indulging yourself at the Frenchgate Shopping Centre or Lakeside Shopping Outlet, along with the various retail parks surrounding the town. There are activities to be enjoyed by the youngsters including swimming and ice skating at the Dome followed by a movie at the local Vue Cinema.
Doncaster Racecourse is a must see attraction, especially during the highly coveted St Leger Festival in September. Throughout the remainder of the year sports fans can watch the Doncaster Knights Rugby Team or the Doncaster Rovers Football Team at the well known Keepmoat Stadium which also hosts concerts and events throughout the year.
For those wildlife enthusiasts visiting the town, Potteric Carr Nature Reserve is the place to see; with nature trails and a visitors' centre, it is the epitome of calm albeit only half a mile from our local office!
Travel
Doncaster Sheffield Airport opened in 2005 and is located 3 miles southeast of Doncaster town centre and 18 miles east of Sheffield. Due to the previous use of RAF Finningley the airport has a single runway with a length of 2,895m being the longest in Northern England. This also means the airport can cater for wider aircraft therefore allowing for long haul flights. For any aviation enthusiasts The Spirit of Great Britain, a Vulcan XH588, can be viewed at the airport as part of the Vulcan Aviation Academy & Heritage Centre.
Doncaster Railway Station is situated on the East Coast Mainline providing service to London Kings Cross in 1hour 30 minutes and Edinburgh, Scotland in approximately 3 hours. With nine platforms the station is a pivotal point of travel within South Yorkshire.
Located within the Frenchgate Shopping Centre next to the railway station, Doncaster Frenchgate Interchange, there are a range of business services operating locally and nationally from the interchange creating an increased travel network within Doncaster.
Doncaster Town has fantastic access to motorway networks with the town being within close proximity of both the A1 and M18 motorways providing both regional and national communication links.
Local schools and colleges
Doncaster boasts a range of both public and private schooling for all ages. There are a number of secondary schools throughout the town with many pupils forwarding their education at the Doncaster College and University centre which offers a range of courses for ages 16 plus. Although degree level courses can now be undertaken at Doncaster College, universities are based in the neighbouring cities of Sheffield to the West and Leeds to the North.